PRENATAL CHIROPRACTIC CARE
Chiropractic care during pregnancy is important to maintain physiological function for both the mama and the baby throughout the entire pregnancy and during birth. Our body's ability to maintain good health and function at optimal levels is important throughout life but even more so during your pregnancy. Chiropractic is safe, gentle, effective, and natural! All the Doctors at New Wave Chiropractic Center are certified in the Webster technique. We use a specific analysis to detect and correct misalignments of the pelvis and ligament tension to help create more space in your pelvis and more ease throughout your system for a more comfortable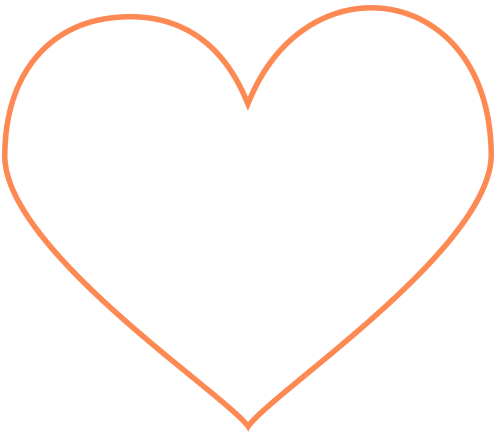 "The Webster technique is a specific Chiropractic sacral analysis and adjustment. The goal of the adjustment is to reduce sacral subluxation/SI joint dysfunction. In doing so, neuro-biomechanical function in the pelvis is facilitated."
Our Doctors use special tables and pillows to allow you to lay comfortably face down during all phases of your pregnancy. This allows them to perform skilled assessments of a pregnant woman's spine, pelvis, and supporting muscles and ligaments for misalignments and tension. Misalignments during pregnancy are brought on easier due to the hormone Relaxin. While this hormone allows your pelvis to expand to provide optimal space for your baby to grow, it can lead to misalignments. This can lead to symptoms such as low back, hip, and pelvis pain, sciatica, headaches, migraines, and fatigue.
Better birth outcomes
Reduced labor time
More comfort throughout your pregnancy
Optimal positioning and nerve supply for baby
Click here to find out more about the Webster Technique and the ICPA.